Yassmin Zahran - Event Manager
Yassmin was literally born into the restaurant industry; her parents owned several restaurants growing up where she had a playpen setup in their office & was behind the host desk by the age of twelve.
After graduating high school, Yassmin became a server at Big Fish Grill, Glen Mills where she worked for 5 years to support her way through college. She graduated with a BA in Psychology, Minor in Philosophy from Neumann University. She decided to further her education & attended Rosemont College to receive her MA in Trauma Psychology. Hospitality being her first love, she was offered a Sales & Marketing position at the current place she was Serving that she could not pass up. After a year, she was promoted to their Director of Catering & knew her future was in events.
In 2020, Yassmin came back to the Big Fish Restaurant Group as our Event Manager! Her favorite events are socials (specifically Baby & Bridal Showers). She loves to decorate, the excitement on her clients' faces, & seeing an event through from the initial planning to the day-of.
Fun fact: in the midst of planning all of her clients' events, Yassmin is recently engaged & now planning her own wedding to take place in October of 2023!
Val Howell - Event Coordinator
Val has lived in Delaware her entire life & is what the industry people call a "Lifer"! She has done every role from Serving to Managing with a total time in the industry of 33 years! The position she has enjoyed the most thus far is her current one with us at Riverfront Events.
Val's favorite part of her job is when clients & guests have a fun time during their event & leave with amazing memories! Val does not have a particular type of event she gravitates towards as she loves them all, but would pick weddings if she had to. Val adores being a part of making their big day the best it can be!
Fun fact: Val is a beach bum at heart; she loves putting her feet in the sand & watching the ocean during her time off.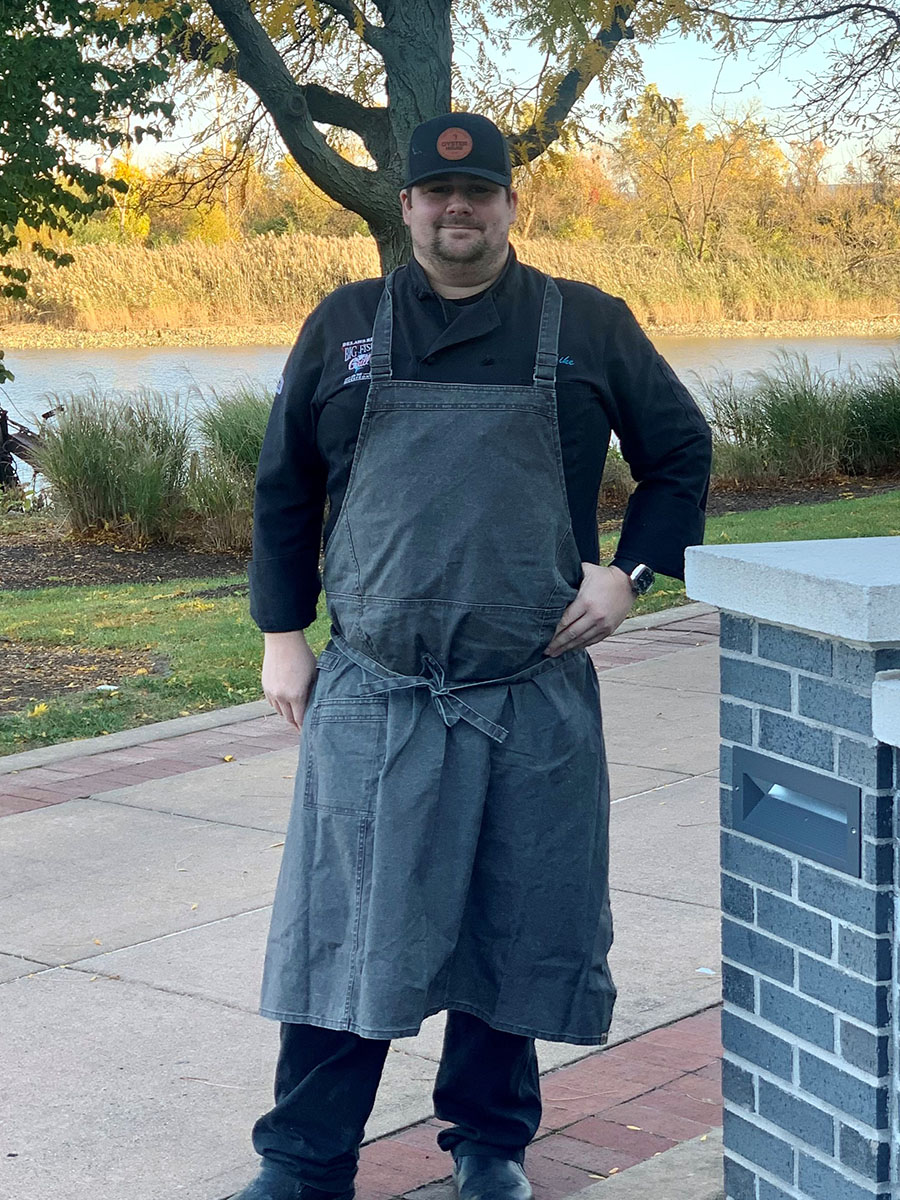 Mike Sheridan - Executive Chef
Chef Mike was born in Wilmington, Delaware & has lived in the area his whole life. He started his career in the restaurant industry working at a pizza shop in Wilmington 20 years ago. From there, Mike got involved with catering & private parties with a well-known Italian restaurant in Wilmington. Mike then started working with the Big Fish Restaurant Group 13 years ago & has been with us since! He loves all of the different concepts the group has to offer & the different menus he has helped create. He ultimately wanted to get back into events & wedding, which is why the opening of Riverfront Events was the perfect opportunity for him!
Mike's favorite part of the job is that each & every event is different, enabling him to constantly try new things. Mike takes great pride in ensuring that the food is perfectly prepared & presented, especially his well-known Charcuterie Boards that are always the talk of every Cocktail Hour (checkout our photos on social media)! Mike's favorite part of his job is sharing his passion for cooking throughout each event while bringing guests together with good food & great memories.
Fun fact: in Mike's spare time, he loves to golf & enjoys cooking at home for his friends or family.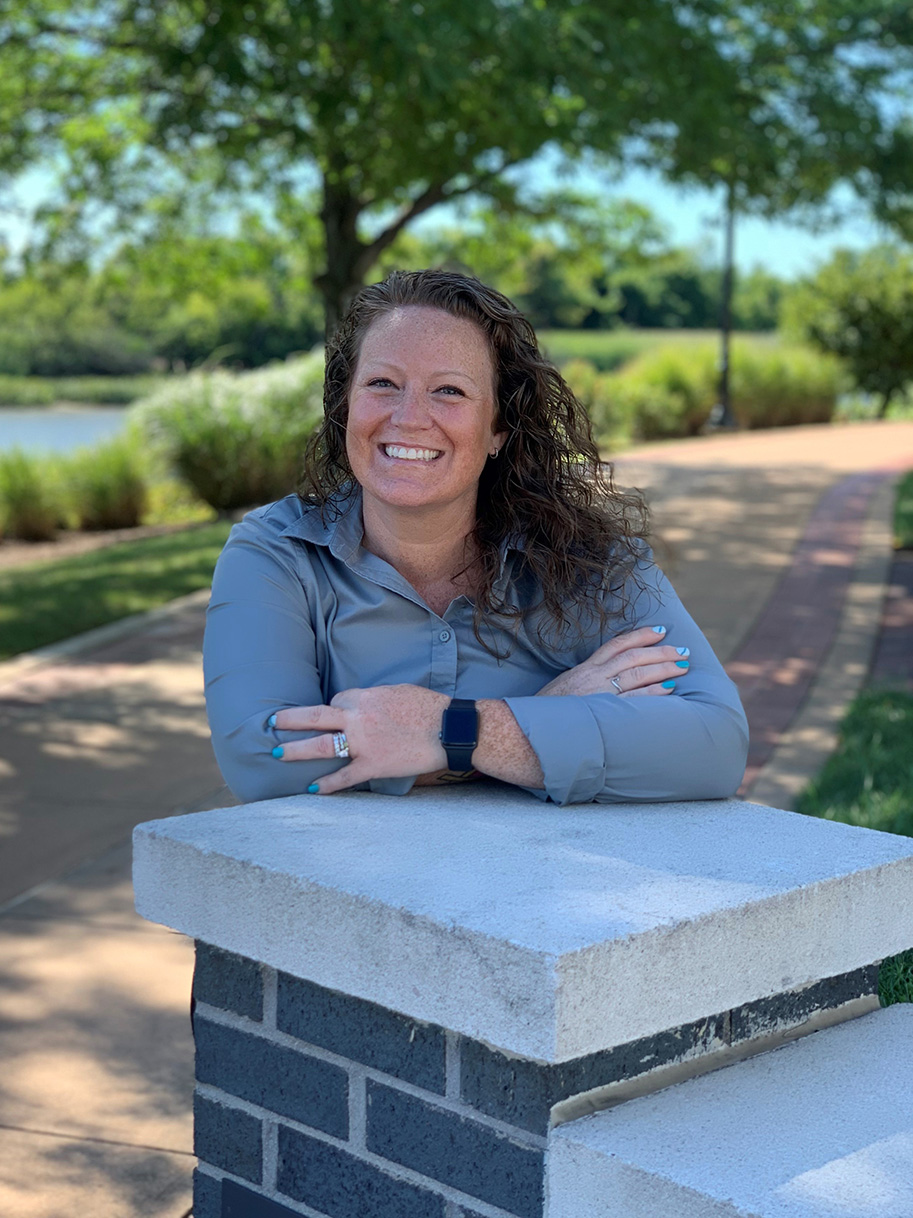 Kelli Welch - Event Captain
Kelli was born & raised in Delaware where she started her restaurant career as a hostess in 1997. Kelli has fulfilled many roles throughout the years including Server, Trainer, Bartender, Banquet Server & Bridal Attendant.
Kelli works full-time as a Dental Assistant, but loves spending her weekends with us at Riverfront Events! Her favorite event to work is a wedding, as she loves the magic in the air & excitement that fills the room. You can always find Kelli interacting with the guests or encouraging them to get on the dancefloor!
Fun fact: Kelli & her husband, Kevin got married at Citizen Bank Park with the Phanatic in attendance!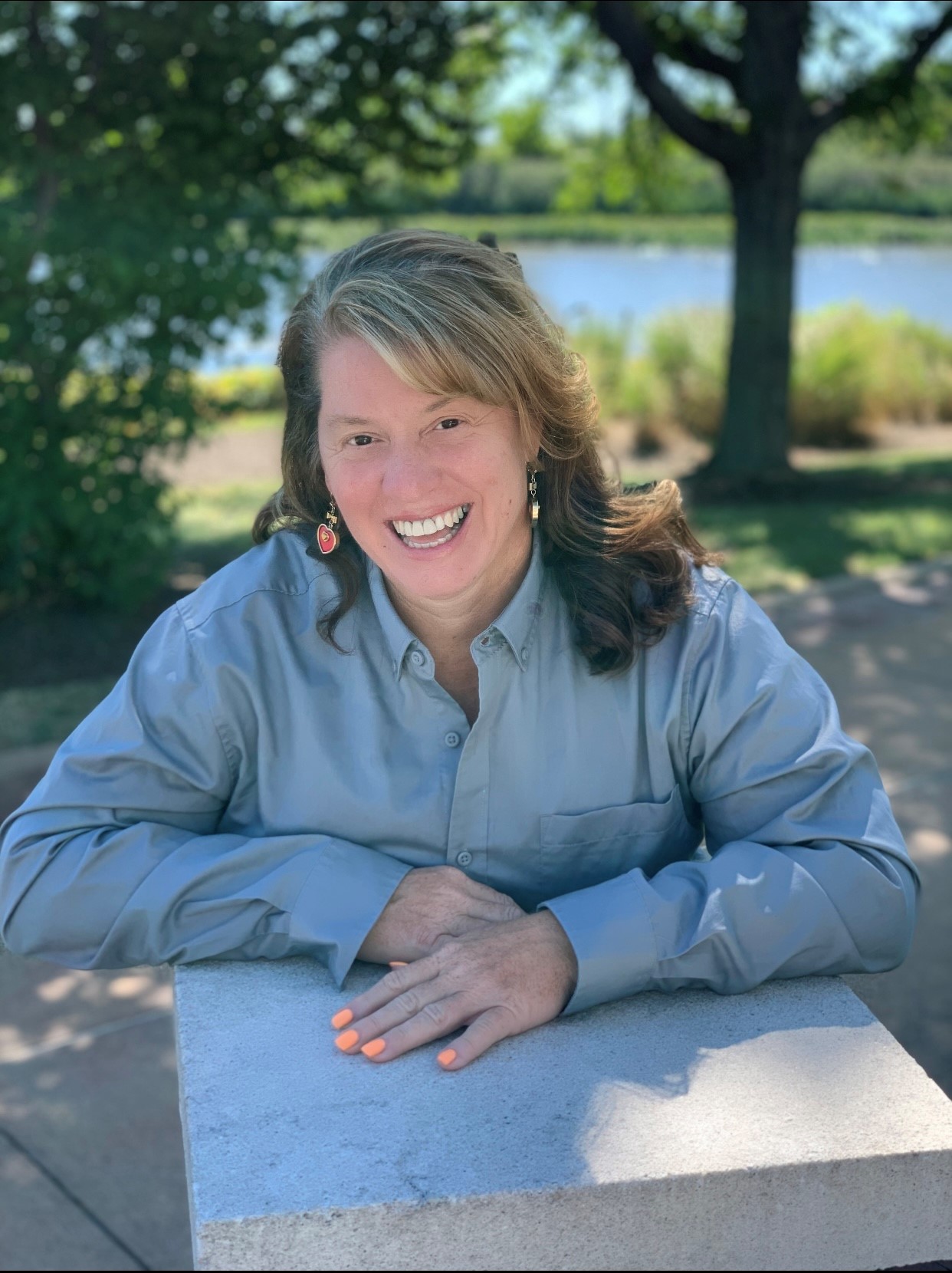 Tina Zahran - Event Captain
Tina attended Kutztown University, where she majored in Business Administration. While working her way through college, she developed a love for the Restaurant & Hospitality Industry. Tina currently works for Hallmark Marketing during the day but dedicates her evenings, weekends, & even some holidays to help us organize & create one-of-a-kind events that leave lasting impressions. Tina's many years of experience have allowed her to handle stressful event situations with grace and her love of decorating allows her to create tasteful designs with incredible attention to detail!
Tina has three children whom she describes as her pride & joy. While events are a fast-paced business, Tina remembers to balance life with some fun! She enjoys gardening, has an obsession for playing tennis, loves taking trips to the beach in her spare time. Her best buddy is her yorkie, Daisy who brings lots of love & energy to her life. Tina has traveled to many destinations, but her favorite destination is Costa Rica.
Fun fact: Tina has owned & operated several Diners over the years & calls herself a "true diner chick at heart"!