Welcome to
Riverfront Events
Welcome to
Riverfront
Events
Riverfront Events is New Castle County's up-and-coming venue for corporate and social events, weddings and much more!
The Big Fish Restaurant Group brings its award-winning cuisine and culture of hospitality into this brand new, up-and-coming event location. Riverfront Events, located on the heart of the Christina River, features a large outdoor ceremony space, as well as overnight accommodations at the attached Hyatt Place.
Our mission is to provide a seamless experience and to leave a lasting impression on you and your guests for years to come. Looking for convenience in a brand new, beautiful location with great food, professional staff¬ and modern design? Look no further than Riverfront Events
Located along the scenic, Christina River in Wilmington, Delaware
Happily ever after starts here…
With scenic river views and space for up to 200 guests, Riverfront Events is the perfect place to host the wedding of your dreams.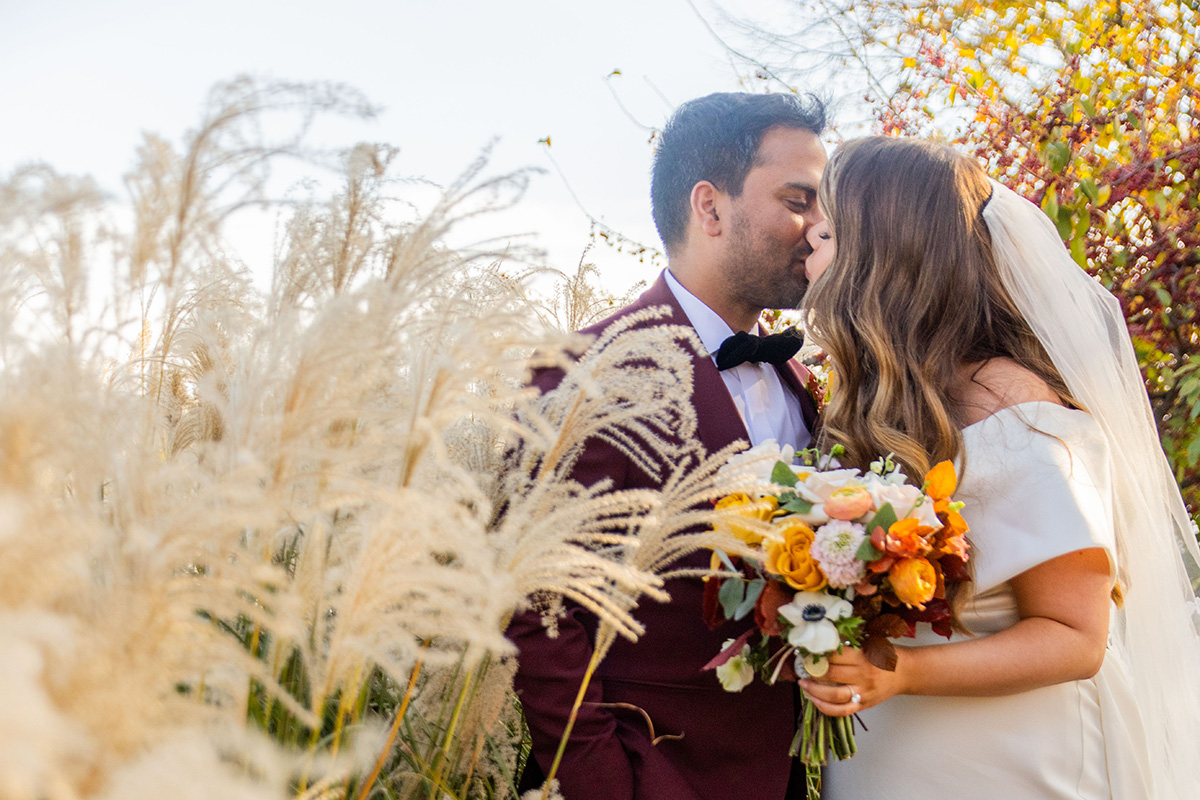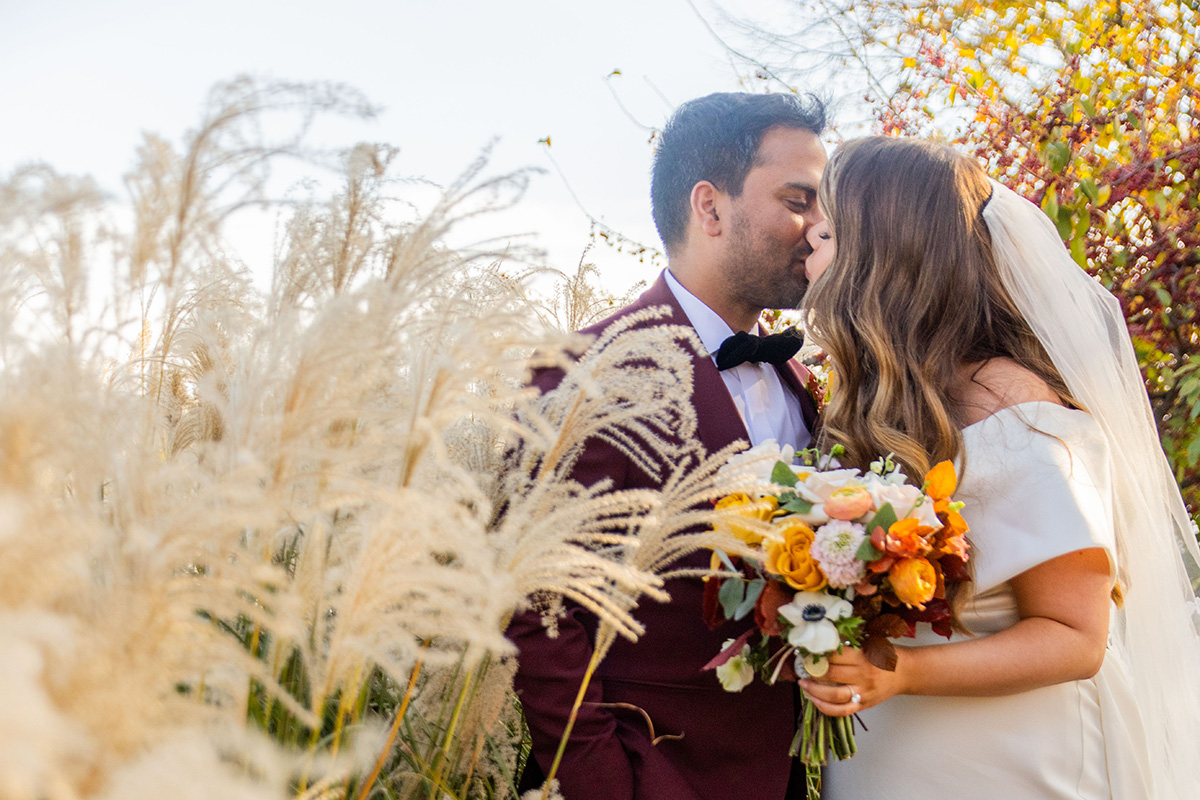 Happily ever after starts here…
With scenic river views and space for up to 200 guests, Riverfront Events is the perfect place to host the wedding of your dreams.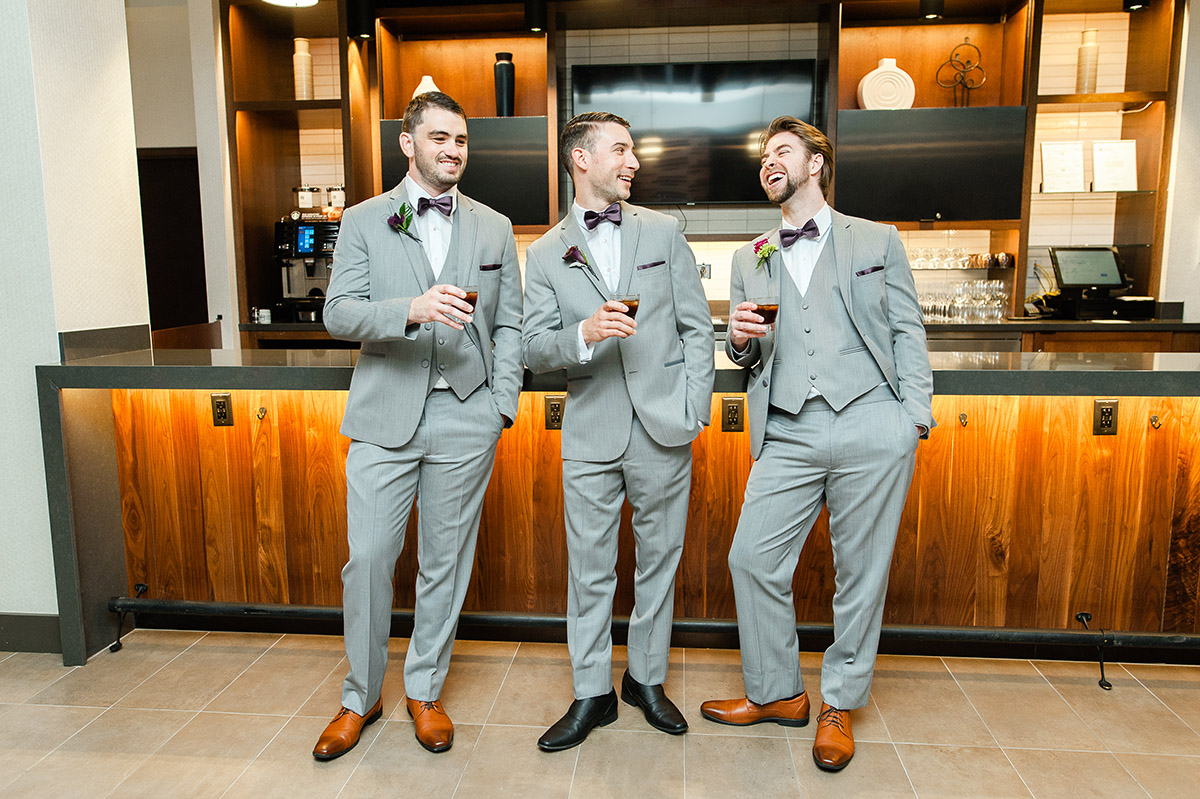 Host the event to remember…
Riverfront Events offers delicious food and unsurpassed hospitality, making it the ideal location for your next corporate or social event. We are perfect for company parties, wedding showers, family reunions and much more!
Anthony W.
" I had the opportunity to use the venue on Saturday, July 9, 2022 for a special occasion and Yassmin Zahran made the transition from signing the contract to the day of, very smooth and without any problems. She communicated in a timely fashion.
In addition, Val Howell, Tina Zahran, Kelli Welch, Dave Poppiti, Michael Sheridan and the entire team executed the plan on the event day to fullest
Thanks again and looking forward to using the venue in the future."
Kassandra H.
"I was so blessed to have been able to marry my best friend at such a beautiful venue! Everyone went above and beyond to make sure our day was perfect for us! Thank you to Yassmin, Val, Kelly and every one behind the scenes that made our day so perfect! Our guests couldn't tell us enough great things about the food, decor, staff and overall experience! I wish I could relive this day over and over again!"
AJ
"I celebrated my husband's surprise birthday party May 2022. The entire process was very smooth. Yassmin the Event Manager was very professional and always ready to answer questions or concerns. I was able to customize the menu because they were very flexible and I must say very organized. On the day of the event, the entire team was constantly checking in to make sure everything was in place. Our friends and family cannot stop talking about how great the food was and how organized the event was.
We would like to thank the entire team for their stellar service. I will definitely recommend this venue.
Thank Yassmin Zahran, Val Howell, Michael Sheridan, David Poppiti and Tina Zahran."
Erin D.
"My wedding was absolutely perfect thanks to the staff at Riverfront Events! The location was perfect, they were extremely accommodating, and food was delicious. Yassmin is absolutely incredible to work with, Kelly made me feel like a princess the day of the wedding, and Val made the space look beautiful and helped so much with set up and tear down. So many options for food and having the hotel connected to the venue was a huge plus with a lot of out-of-town guests."
Frank D.
"My daughter just got married here and I can't recommend it enough. Great location, beautiful inside area, outside patio on river, plenty of parking, beautiful view. My daughter was so happy and everything was perfect. Yassmin, Val & Kelly were amazing and were so helpful the entire way through. They also work with a lot of great vendors that they recommend to you. I would highly recommend…!"
James D.
"This venue was amazing. They handled everything and even were able to seamlessly adapt to last minute storms to bring our event inside. We could not have asked for a better venue or a nicer staff. Yassmin, Austin, Tina, and Val were with us every step of the way on our wedding day, taking care of everything. And Chef Mike made food that people could not stop talking about. We have always heard from people that got married that they didnt get to eat or drink anything during their wedding, but the team made sure we could enjoy the amazing food that we choose. The decorations and set up exceeded our expectations. They made the entire process so much less stressful. We will be recommending them to everyone we know."
Anthony S.
"Great hotel, location, service… Everything was great. Staff was remarkable and very courteous and professional. Would recommend 100x over!"
Anne W.
"Our company hosted its holiday party at Riverfront Events on 12/10/21. I cannot say enough about the team and this venue. Communication was great from the time I did a site visit and all the planning with Yassmin. Accommodations were made for all of my requests. The night of the party the venue looked beautiful with all of their holiday decorations. The bartenders and servers were also very attentive, friendly and kind. A special kudos to the chef as the food was outstanding! My personal favorites were the charcuterie display and the seaside seafood station and, of course, the desserts! I received nothing but positive feedback from my guests regarding the entire evening. I will definitely be a repeat customer and cannot wait to work with Yassmin in the future!"
Louie
"We recently held our First Founder's Breakfast at Riverfront Events and I could not be more pleased. Yassmin was excellent to work with and took great care to make sure everything was correct and ran smoothly. I would definitely do an event here again. I wish you would consider opening up a venue in Dover. Thanks. Louie Phillips. Chair Fund for Women at the Delaware Community Foundation"